Post with 3 notes
W5ALT's Indoor Vertical Antenna
Photoset with 6 notes
Portable delta loop feedpoint/insulator & balun.  Balun is in the pink container.  Coax will attach where red & green wires are on front bottom, and feed through the balun which is plugged in on the backside, and then to the antenna wire (green) which is fed through some of the mounting holes on the sides for strain relief.
The arrangement should provide flexibility to allow other wire antenna types and baluns (2:1, 4:1, etc.) to be used. The other mounting holes will be used for support cord.  Apex of the delta loop and other corner will be set/hung by large clothing buttons.

Perhaps an expensive approach if you had to purchase the binding-post wall plate, but I was given a bagful by a fellow ham, so the price (for me) was right.
Link with 1 note
Article on antenna testing undertaken in 1968 by the Medway Amateur Receiving and Transmitting Society.
Link with 1 note
No one can deny that the various commercial G5RV antennas are a story of marketing and sales success.  But from a performance standpoint - no so much.  The article link takes you to a discussion of what the G5RV is and isn't. Without a great tuner, the emperor has no clothes. But, with some adjustment in radiator and feedline length and feedline impedance, another derivative (see the last paragraph) gets fairly close to the mythical 'all-band antenna'.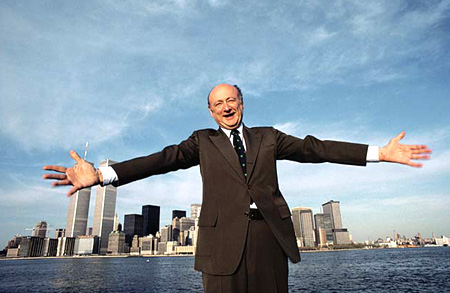 Longtime Mayor of NYC Ed Koch used to ask that of the public/media all the time during his tenure.  At the start of the year, I made a 'To Do List' regarding things I wanted to accomplish in amateur radio this year.  We're at the halfway point of 2012, so let's see how I'm doing….
Ditch the paper log for a digital one <Yup>
More portable/outdoor operation <Easily surpassed last year's efforts>
Organize my (corner of the basement) shack <May never happen>
Get comfortable with & operate more digital modes <In Process>
Build & experiment with more antenna designs <2m Moxon done, Sat ANT in process, 10,15,20m top-loaded vertical 50% done, 6m moxon later>
First SOTA activation <Activated one of the few unactivated peaks in NJ>
First Satellite Contact <Building Homebrew Diplexer & Arrow ANT now>
So, all in all, I'm pretty happy with my progress, with half a year left.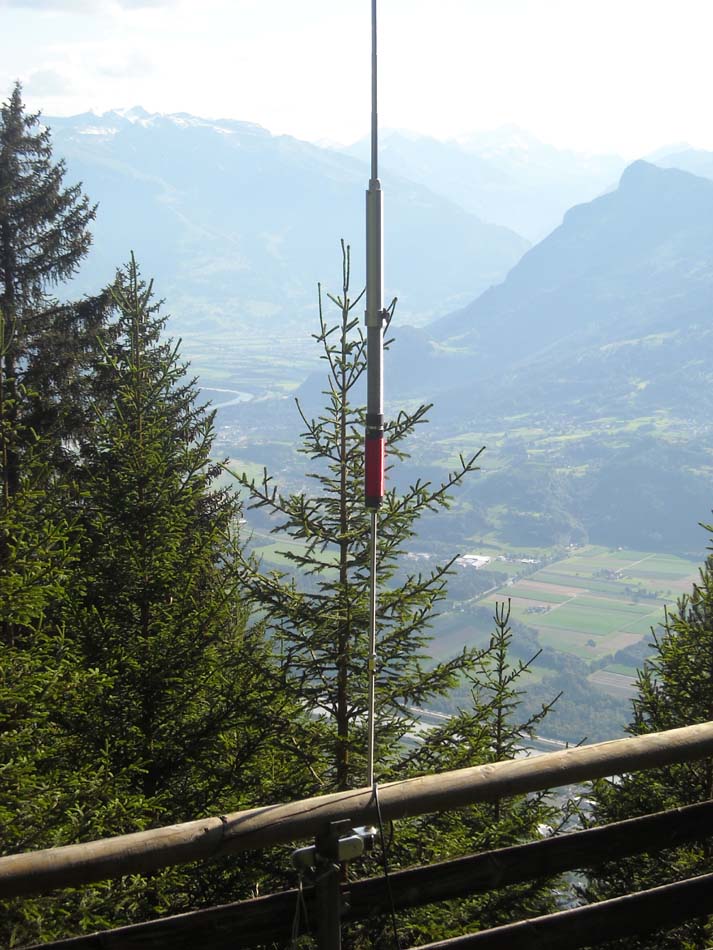 Super Antenna Restarts Antenna Business; Launches New Website Legendary MP1 and YP3 Back in Production SAN MATEO, Calif., USA—June 18, 2012— SuperAntenna Corporation, maker of the legendary MP1™ Portable Antenna and YP3™ Portable Yagi, announced today the full restarting of the Super Antenna business begun in 2000 by Vern Wright, W6MMA. The new company, now a California high technology corporation, has begun shipping the MP1™ Portable Antenna and the YP3™ Portable Yagi, both re-engineered to a higher standard of performance.
Super Antenna also announced a new web site where hams radio operators can get information on Super Antenna products, download technical papers and manuals or purchase Super Antenna products and accessories. The new website is available at http://www.newsuperantenna.com.
"We are very pleased to reopen Super Antenna to the ham community worldwide. The response from our ham friends around the world has been magnificent and we look forward to providing the best portable antennas and accessories available," said Super Antenna founder and President Vern Wright W6MMA.
SuperAntenna Corporation is located in San Mateo and Lincoln, California, and develops, markets and sells a line of portable antennas and accessories worldwide under the trademark "SuperAntenna™". SuperAntenna Corporation is the only manufacturer of genuine SuperAntenna™ products.
The Super Antenna™ and SuperAntenna™ names and MP1™ and YP3™ are trademarks of SuperAntenna Corporation. All rights reserved worldwide.
Further information about Super Antenna may be found on its web site at http://www.newsuperantenna.com Contact: June Wright at SuperAntenna Corp 1-916-434-9225 (9:00 AM - 4:00 PM PT)
Download this press release in PDF file format: http://newsuperantenna.com/Super-Antenna-News/#press